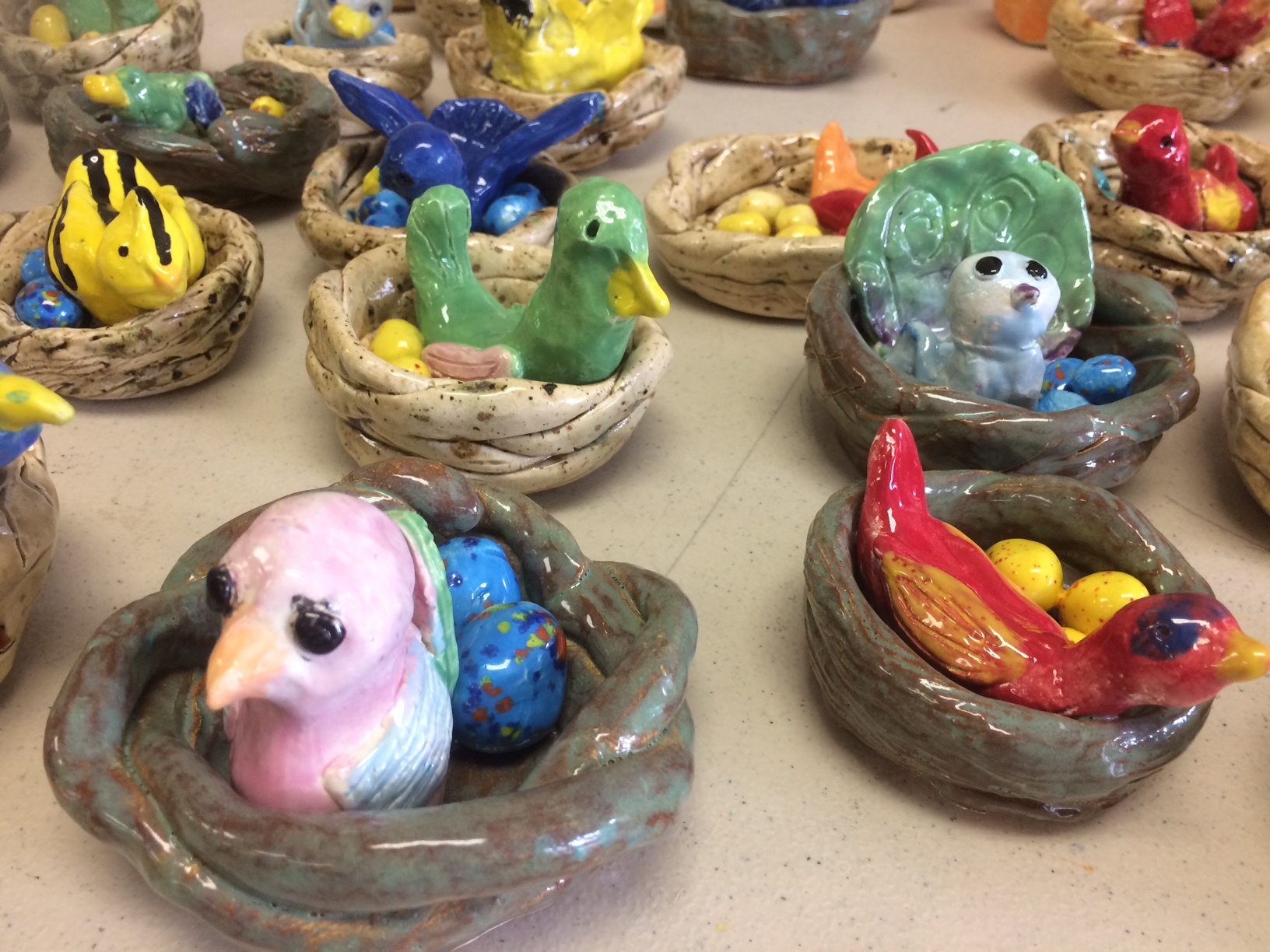 Registration FAQ
Q: How many POs will I need to submit if I am using charter funds to pay for classes?
Depending on your charter, you may submit one lump sum POs or monthly POs according to the pricing chart.
If you are with Blue Ridge Academy, Cabrillo Point Academy,  Granite Mountain, Mission Vista Academy, Pacific Coast Academy, or Sky Mountain, please submit lump sum/single order POs/ECs.
If you are with Compass, Citrus Springs, Empire Springs, Excel, iLEAD, River Springs, Sage Oak, or Suncoast, please submit monthly POs as indicated on the Pricing & Payment sheet. (2023-2024 Pricing & Payment Sheet)
Q: What COVID-19 precautions will The Arbor be taking? 
A: The Arbor will be following the most up-to-date local, state, and CDC guidelines regarding COVID-19 safety and precautions. Please see our COVID-19 plan here.*
*Please note that this guidance may be subject to change during the FALL 2023 or SPRING 2024 session should updates be provided from local and state guidance, or requirements change for the charters for whom we are a vendor.
Q: Can students in kindergarten take 1st grade level classes?
A: No. We require that all students be both 6 years old and in 1st grade to take classes at The Arbor, with exception to our My Adult & Me class for Kinder-2nd grade students and their adult. 
Q: What is the process if a younger student wants to take classes with older students?
A: Please review the class description and prerequisites to make sure that the class is a good fit for the student. Out-of-grade level requests may require teacher and/or office permission and requires a work sample. Please reach out to us at registration@thearborlearningcommunity.com, to provide information about how the class would be a good fit for the student and the relevant work sample (e.g., writing sample, math test sample, etc.).
Q: Do I need to register my child for break or lunch periods between classes?
A: Students may attend a break or lunch period either before or after any enrolled class at no additional charge. There is no additional registration process required. Our break and lunches are supervised by a combination of Arbor Staff and parent volunteers. All volunteers complete a background check and attend volunteer training. For more information please see our Community page. 
Q: Do you offer trial classes?
A: The Arbor does not offer trial classes in order to preserve the community and continuity we strive to create in our classes. 
Q: Do classes meet specific state standards/grade requirements?
A: Arbor classes are not designed with state standards in mind. Rather, Arbor classes are engineered to spark curiosity and to fuel a desire for deeper learning in a specific topic or area of focus. The Arbor designs classes with the intent that they supplement content taught at home and/or educational plans rather than cover the full breadth of content within a particular discipline that may ultimately be required by families' charters or learning plans. (e.g. a family might choose to enroll their student in a creative writing class as a means to meet one element of their charter school's ELA requirements)